Learn Smart and Look Smart with Radar Technique
Exclusive Dance Training Videos from Radar Technique
Rebecca Davies has made it her mission to deliver the most effective, efficient and quickest ways to ACCELERATE your technique and conditioning! 
Dancers – Train AT HOME with Rebecca Davies! 
Teachers – Take your laptop to the studio for an interactive Radar Technique class with your dancers! 
You can work at your own pace with the Radar Technique online training modules.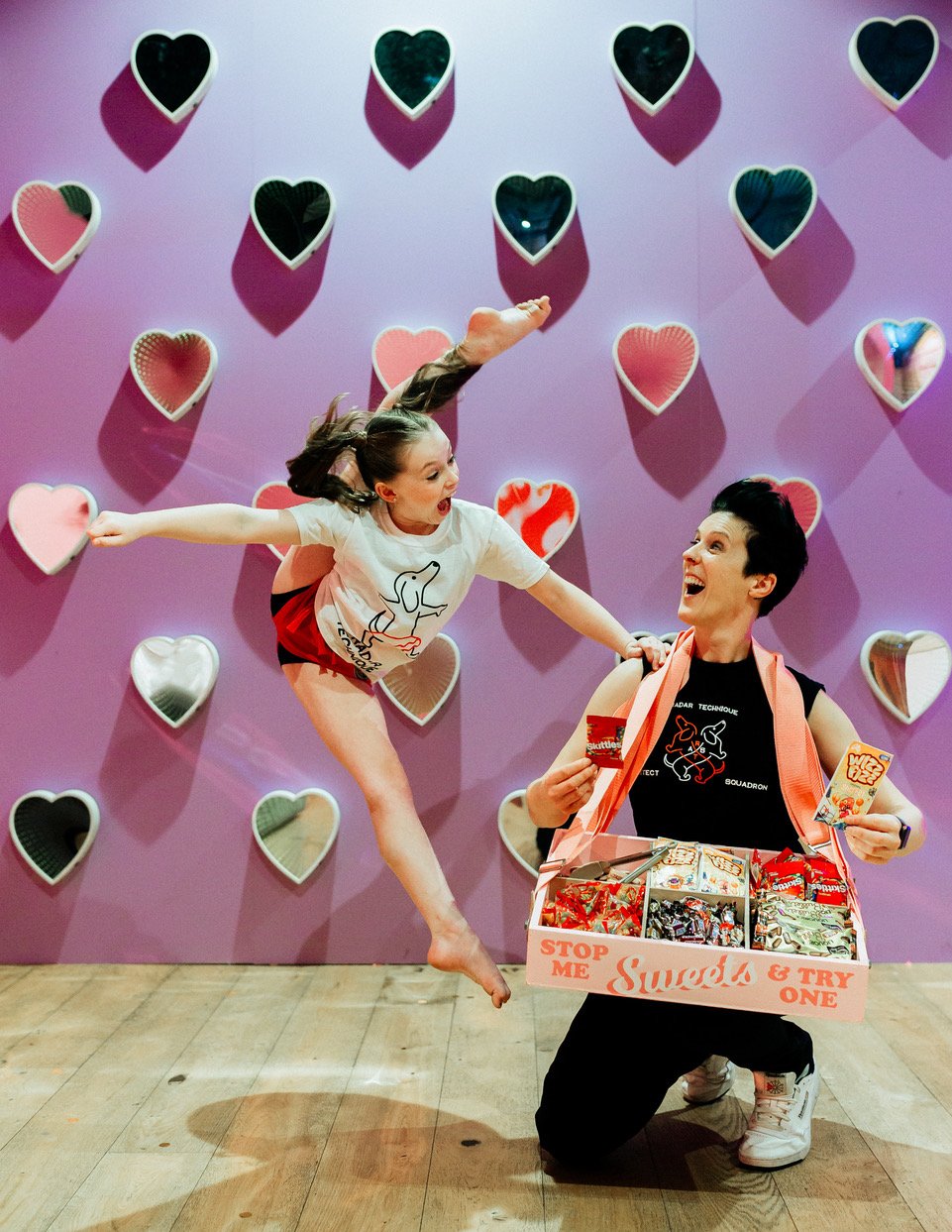 PERFECTING TECHNIQUES AND TRANSFORMATIONS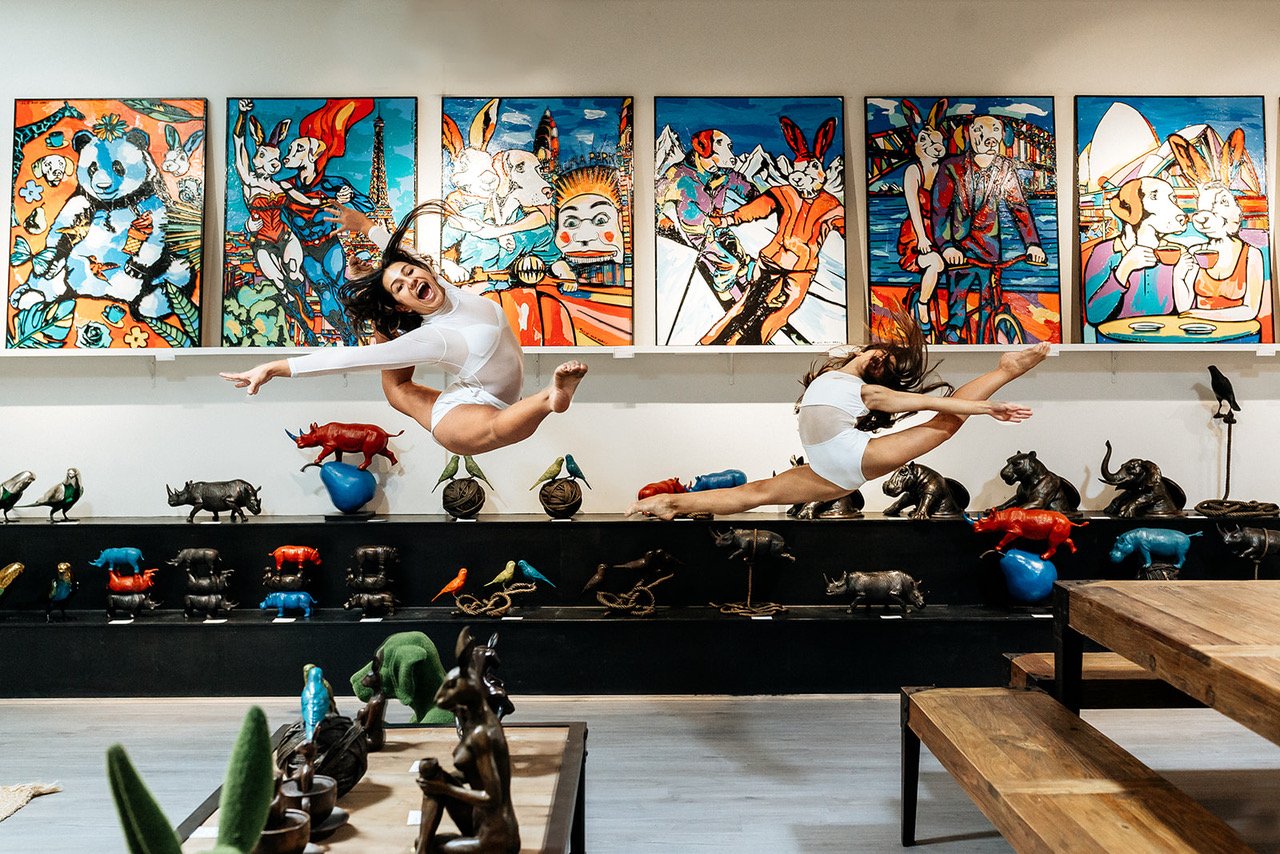 VIDEOS FOR YOU TO LEARN ALL OUR TECHNIQUES
The Radar Technique Modules have been downloaded worldwide, helping dancers increase their technique and conditioning levels in the comfort of their own home and own time.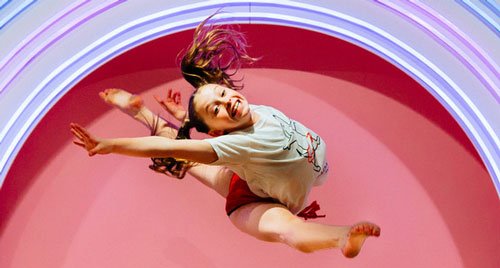 Module 1 – TURN IT UP! Pirouettes
Module 1 covers Pirouettes in their many forms and the games, secret tips, drills and techniques invented by Rebecca Davies to help enhance your turning understanding and ability.
This video also includes spotting common mistakes and how to analyse yourself (for the dancer) and how to run diagnosis on your student (for the coach). The session ends with "playtime" – a unique Radar Technique teaching element.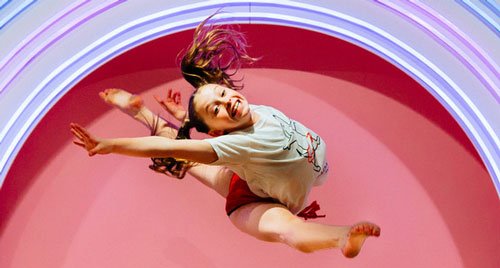 Module 3 – POWER UP! Kicks, Leaps, Tilts
Module 3 covers the Jumps, Leaps, Tilts and Skills most requested in workshops.
It will show the games, drills, tips, tricks and exercises to increase your height, length and artistry of your grand Jetés, Sissonés, surprise jets, kicks, tilts, side leaps and the conditioning exercises necessary to enhance them.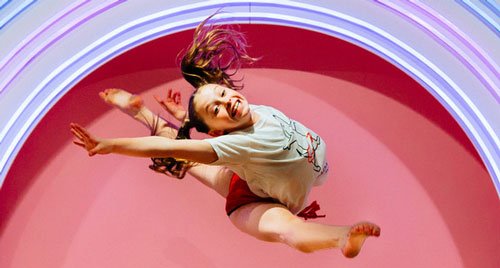 Module 5 – TRICK IT UP! Dance Tricks
This is the answer to all of your DM'S! Stop wishing you could train in Radar Technique when you could become a Radar Technique DANCE SUPERHERO with the NEWEST Radar Technique Online Training Module – Trick It Up!
DANCERS – Do you want your dance friends to be in AWE and shock at your skill and tricks? Do you want choreographers to ask to work with YOU?
TEACHERS – Do you want your dancers to be able to perform incredible skills safely, with magnificent artistry? Do you want a step by step strategy and class plan to break down and teach your favourite dance tricks?
Illusions, Lasso Turns, Twisted Russians and Surprise Leaps – plus exquisite rhythmic gymnast pivots!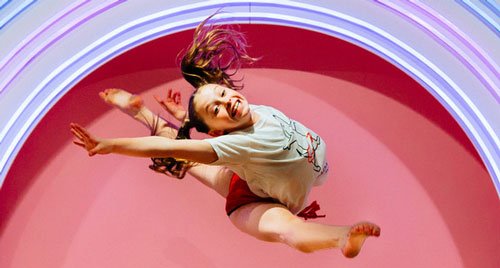 Module 7 – THE SECRET BLUEPRINT TO LEG HOLD TURNS
ALL OF THE MOST COMMON QUESTIONS ANSWERED!
How to achieve super flexibility for your leg hold turn position!
Exercises for better feet and relevé for your turns!
How to achieve square hips!
MASTER your control!
Find out the secrets for faster rotations!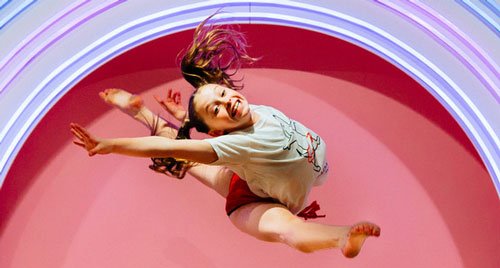 Module 2 – TURN IT UP! Kick Turns
Module 2 covers Kick Turns (Leg spin turns, Heel stretch turns, Leg hold turns) and how to condition your body in preparation for your kick turns.
This includes stretch and strengthening exercises, drills to find your balance, and the secret tips to master your kick turns and kick turn combinations.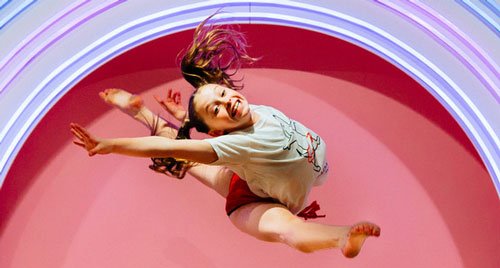 Module 4 – CONDITIONING FOR ATHLETIC ARTISTS!
Conditioning for Athletic Artists provides:
• Strength work for higher safer, lighter jumps and to build endurance and energy in your athlete
• Tummy Time exercises to target the muscles needed for your TURNS AND LEAPS and TRICKS
• Rope work circuit for better kicks and longer higher leaps
• Specialised training section for our Baby Athletic Artists
• 2 x Guest Master teachers specialising in longer, leaner bodies for girls and strong powerful jumps for both boys and girls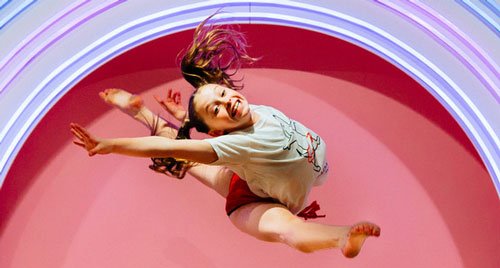 Module 6 – PERFECT PIROUETTES! Partner exercises for coaches and teachers
Helping teachers fast track and inspire their dancers to reach technical excellence with fun and addictive Radar Technique games! 
A GIFT TO TEACHERS AND COACHES which will TRANSFORM and FAST TRACK the way you teach pirouettes in your studios!
2 YEARS of waiting and I promise you IT HAS BEEN WORTH IT!
This module is pure gold!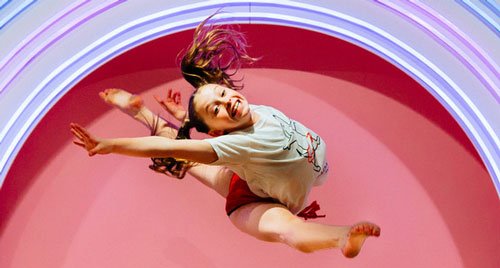 Module 8 – HEIGHT AND FLEXIBILITY FOR LEAPS AND JUMPS
Progressions and drills for beginner to advanced dancers.
Flexibility, strength, control, alignment, safe dance practice and FUN!
JUST RELEASED FOR 2021

Modules 9, 10, 11 and 12

FOUR BRAND NEW online classes available for dancers and gymnasts to train at home and coaches to use in the studio.
See HOME now!